Images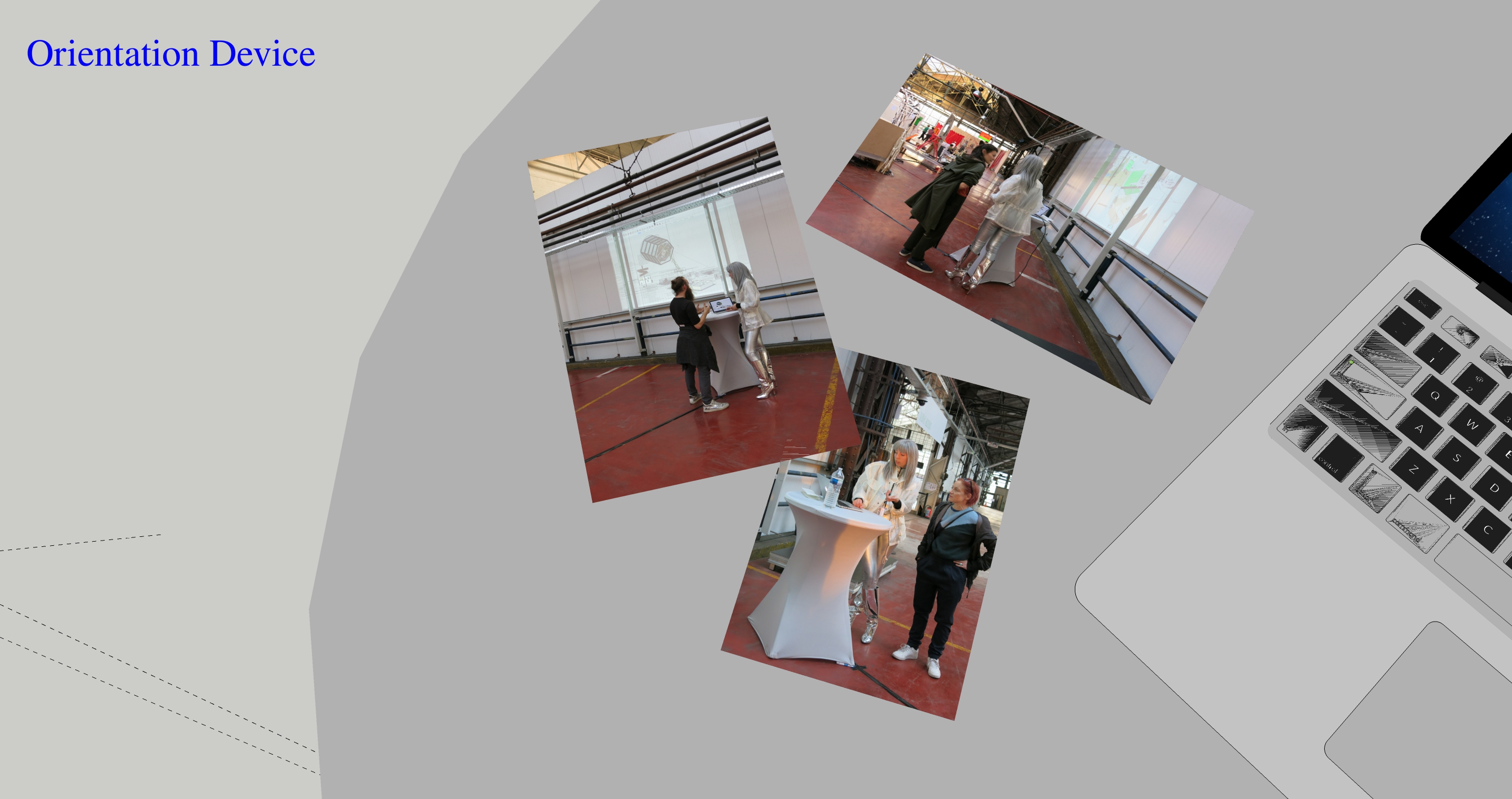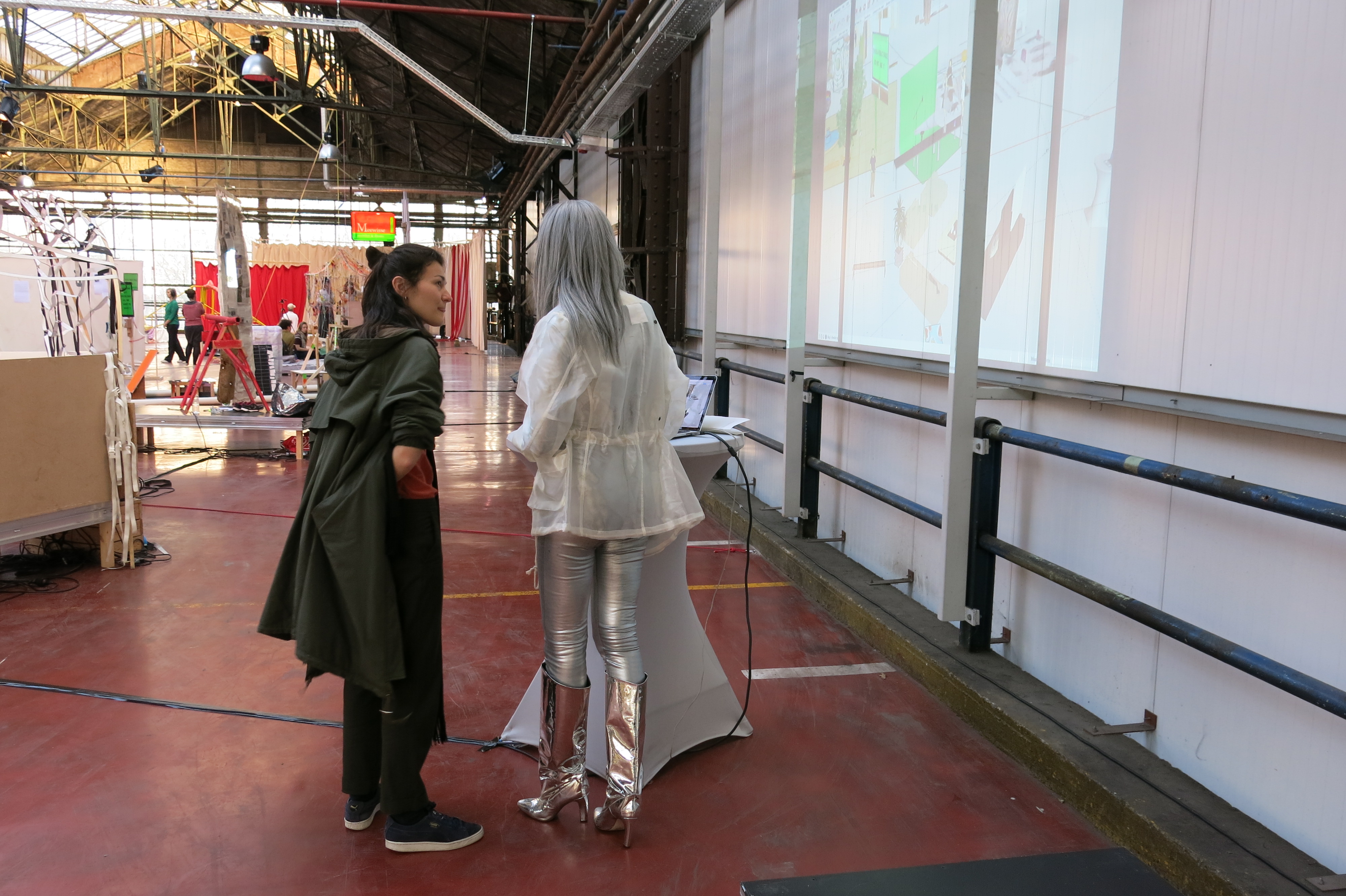 2019

Performed at Performatik19 at Kanal Centre Pompidou, Brussels, as part of Unsettled Studies curated by Vladimir Miller

Duration: ongoing


Performance
~ Orientation Device - Deviating from 'here' to 'there'


"Orientations are about how we begin; how we proceed from "here," which affects how what is "there" appears, how it presents itself. In other words, we encounter "things" as coming from different sides, as well as having different sides. Husserl relates the questions of "this or that side" to the point of "here," which he also describes as the zero point of orientation, the point from which the world unfolds and which makes what is "there" over "there."
(Sara Ahmed, Queer Phenomenology)

Orientation Device – deviating from "here" to "there" is a point of (dis)orientation, re-orienting visitors and participants in space. As a point of departure it proposes a zero point in the program SketchUp, geo-located and materialized in the exhibition space. Along the drawing axes – the red x-axis, green y-axis and blue y-axis – a process of mapping takes place with the use of data derived from a communal spreadsheet that was used by participants to imagine and compose their presence in the spacetime of the Performatik festival. Visitors are welcome to ask for directions, rethink their position and gain some perspective on the notions of "here" and "there," with the help of O. Dee – a virtual navigation expert.